ATP Energy
---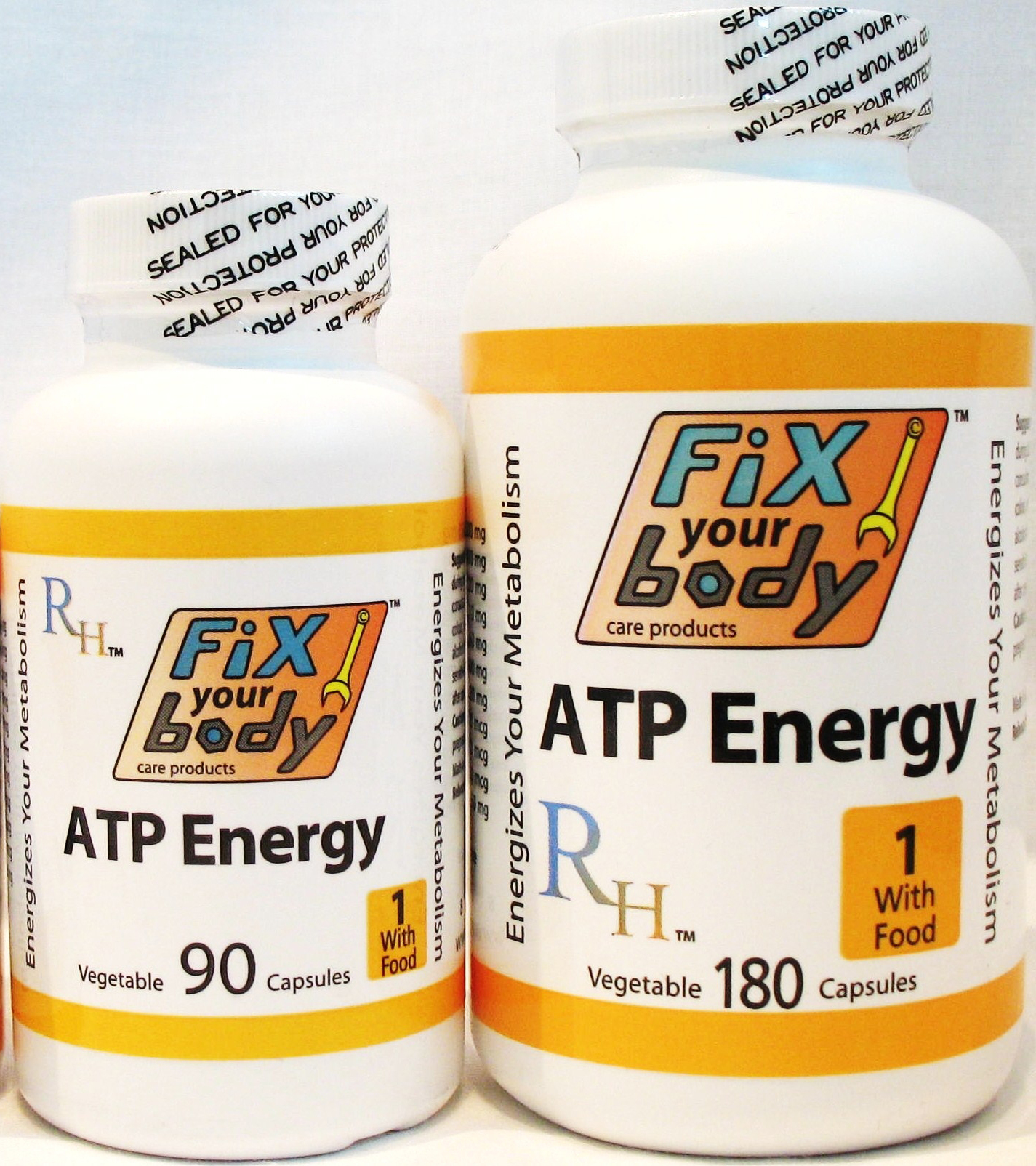 ATP Energy is Bryon's specialy formulated blend to energize your metabolism
Bryon's Fix Your Body
Each capsule contains Alpha Lipoic Acid, Curcumin, B1, B2, B3, B5, B6, B9, B12, Biotin, para amion benzoic acid.
Non-medicinal ingredients: magnesium stearate and silicone dioxide in a non-GMO vegetable capsule, and purified water.
Contains no: yeast, corn, wheat, soy, dairy, sugar, starch, egg, gluten, artificial colour, flavouring, color, or presernatives.
Recommended 1 to 3 capsules per day, or as recommended by a practitioner.
Note: best taken at the start of a meal, but not after as may cause heart burn like feeling
For therapeutic use only.

Available at Rebound Health,

Find us

.
---